Pictures from Sweden 2005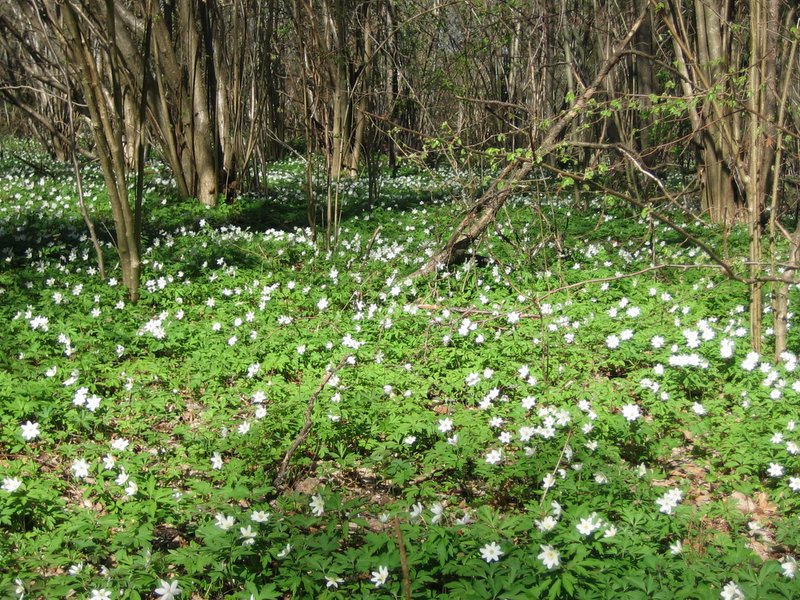 Springflowers. May 5 -2005
Stockholm-Birka tour July 4 2005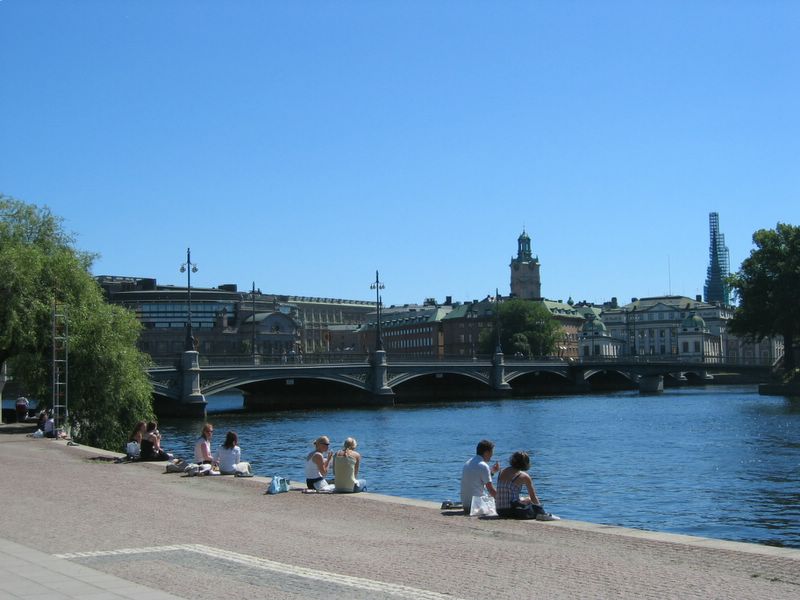 Stockholm, the Vasa bridge with the old town in the background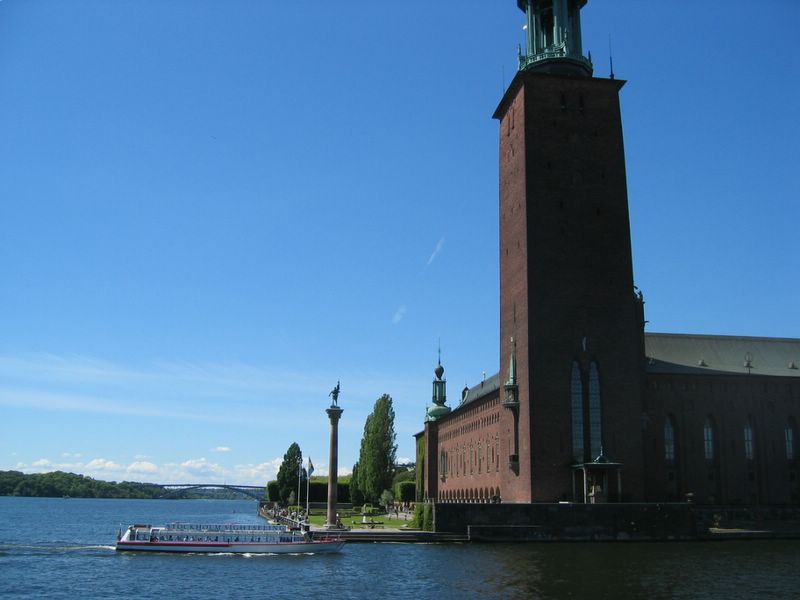 Stockholm City Hall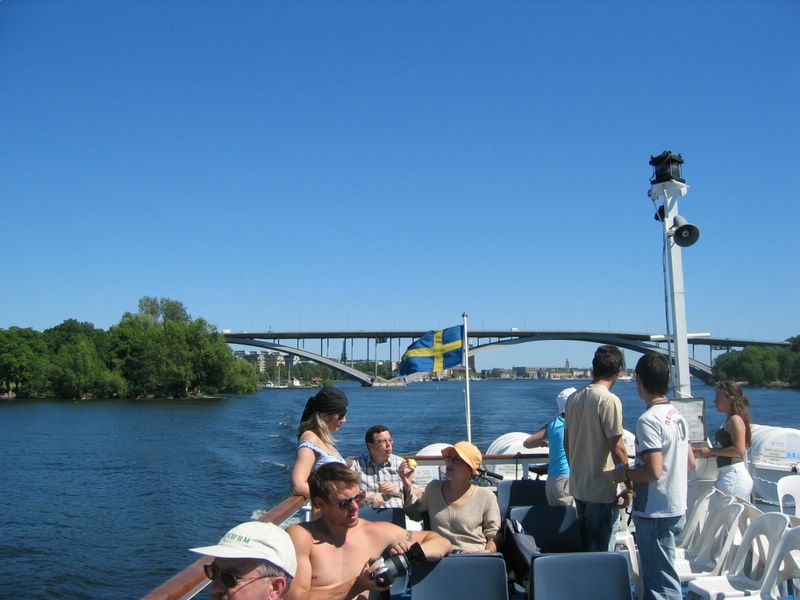 On the way from Stockholm to Birka on Lake Mälaren just passing Västerbron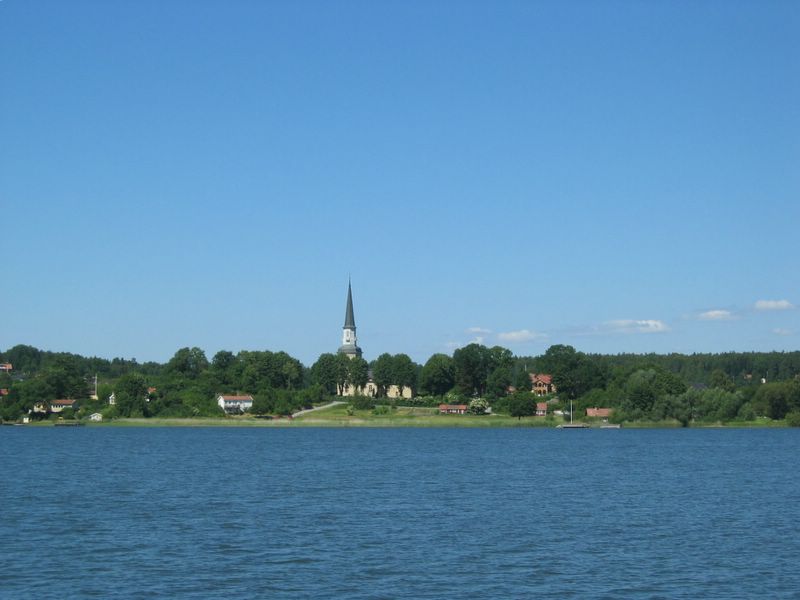 The church of Ekerö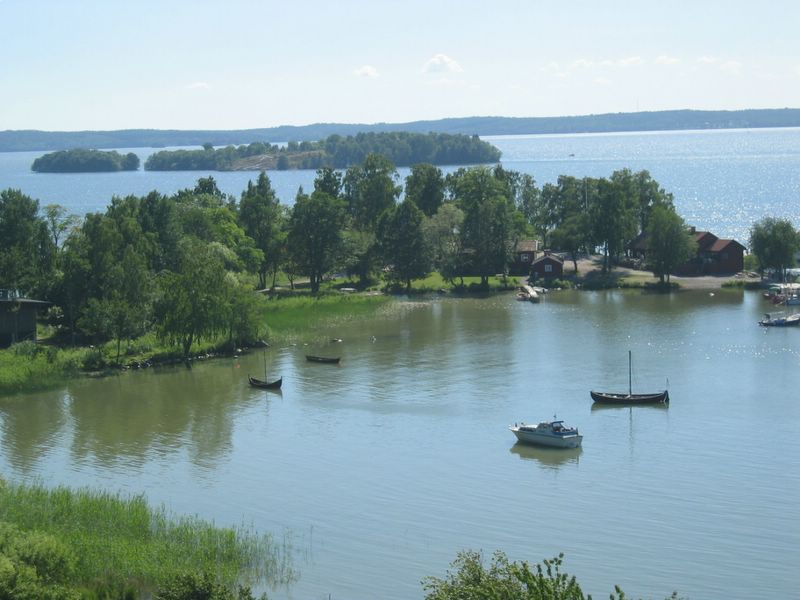 The harbour of Birka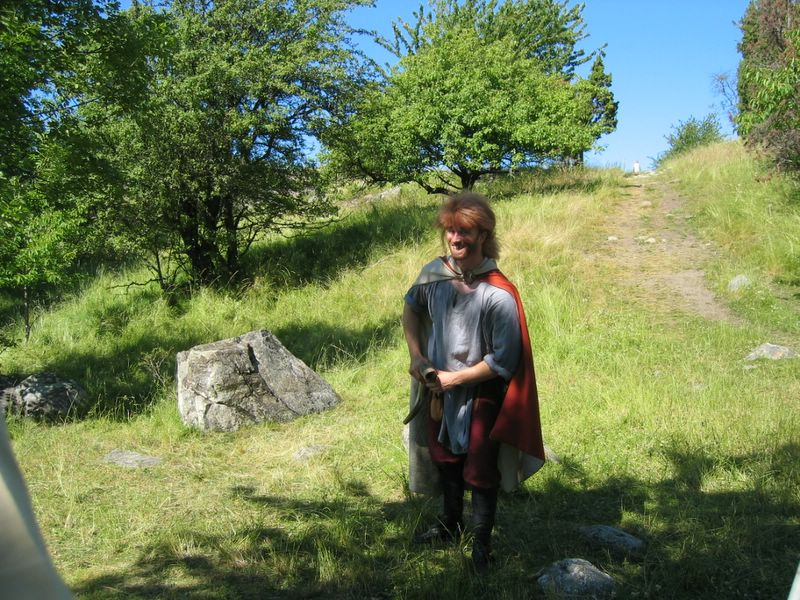 Typical viking
Typical vikingboat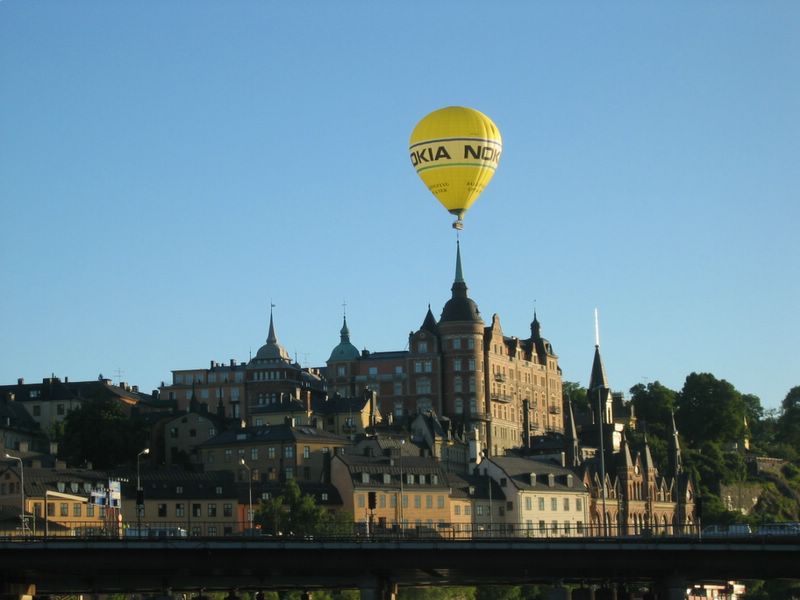 Balloon over the rooftops of Södermalm, Stockholm
Stockholm Archipelago tour July 8 2005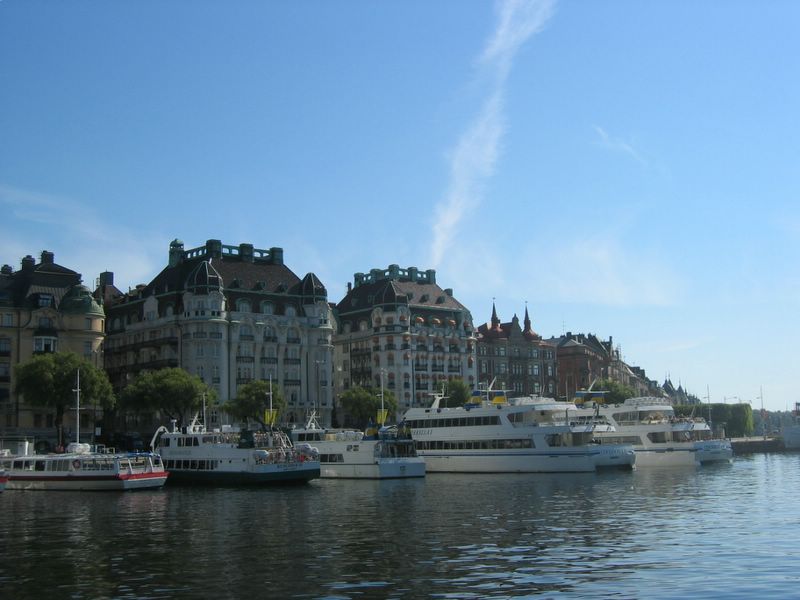 Starting on a warm and calm morning at Nybroviken, Stockholm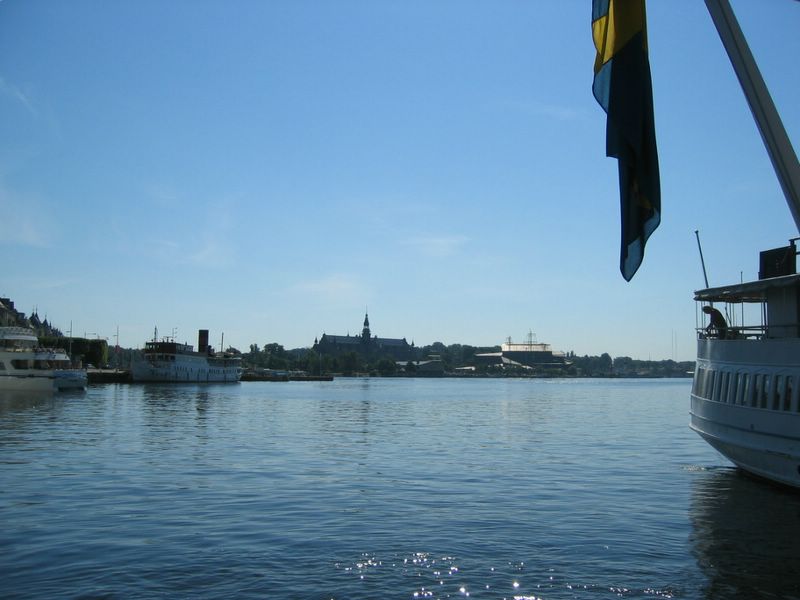 Slowly leaving Nybroviken with the Nordic museum and the Wasa museum in the background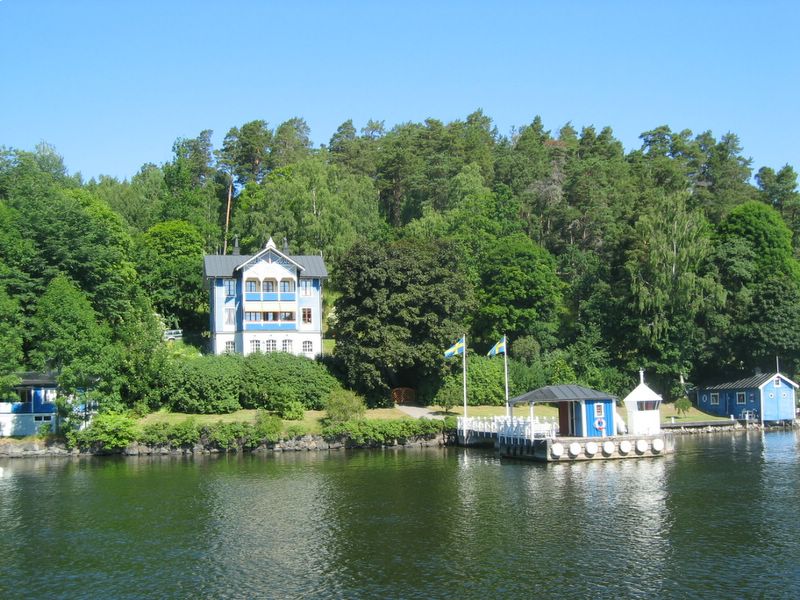 The Inner archipelago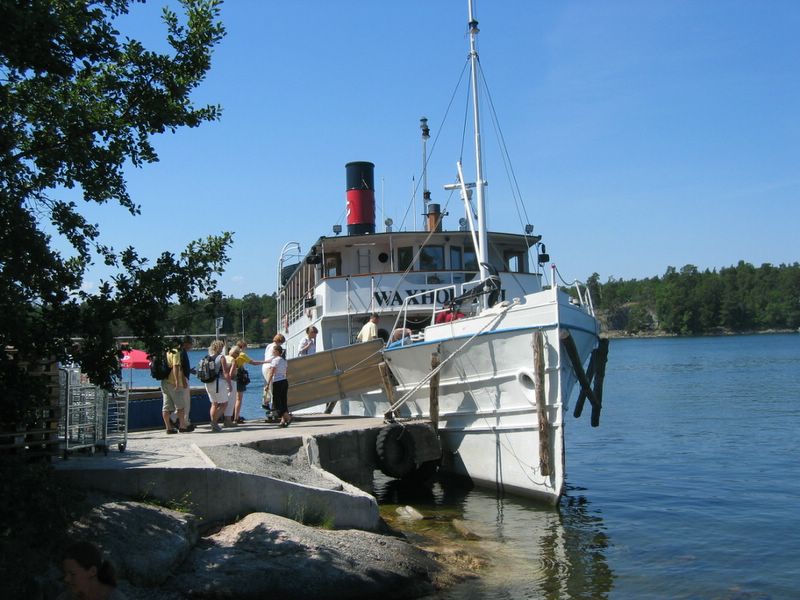 Stop at Kymmendö (famous from the book "Hemsöborna" by August Strindberg)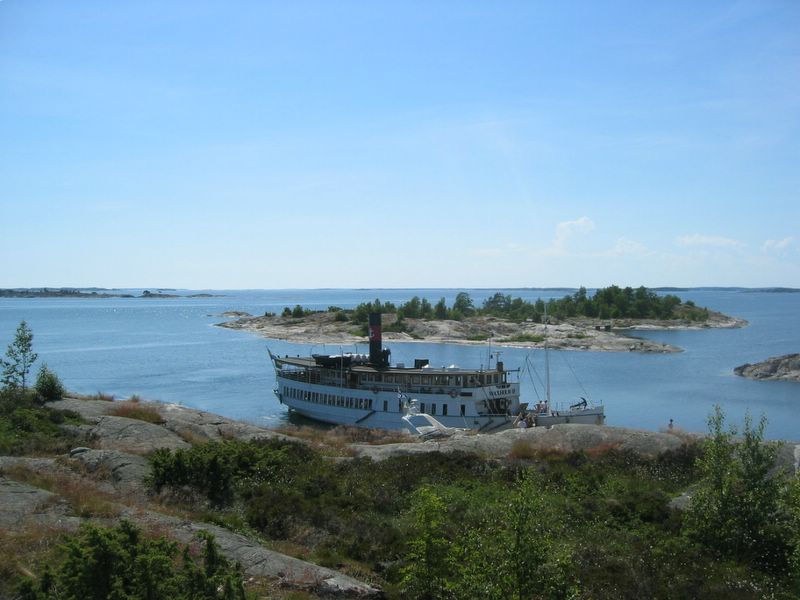 The outer archipelago at Bullerön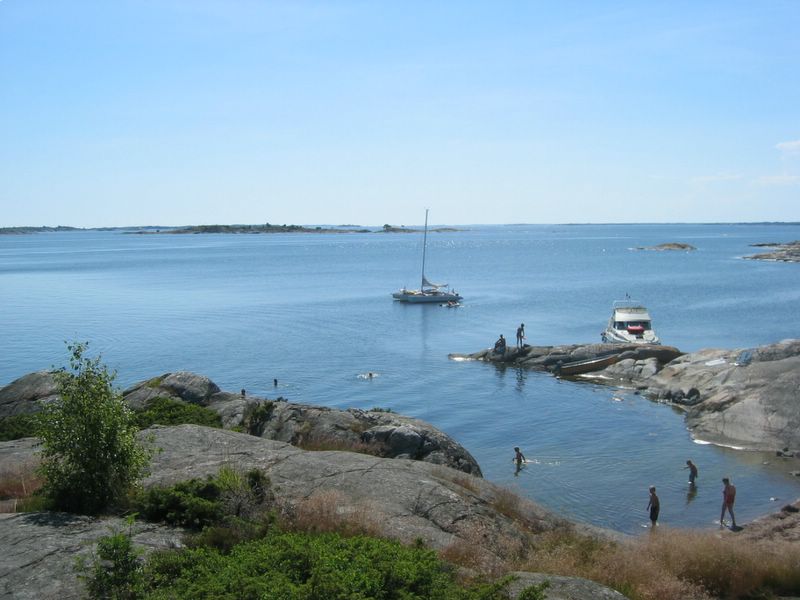 Taking a swim in the Baltic Sea
Kebnekaise tour July 11-17 2005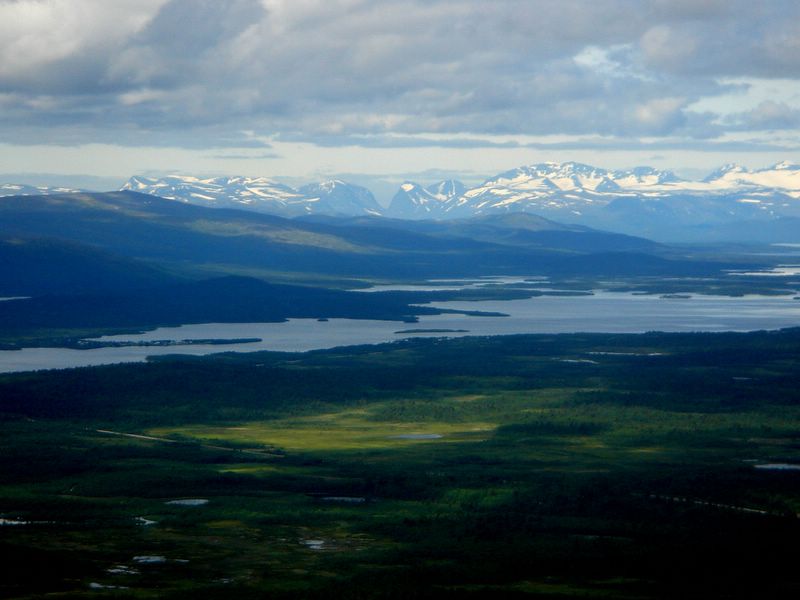 July 11 2005. View at the Kebnekaise mountains before landing at Kiruna airport (Lappland, Sweden)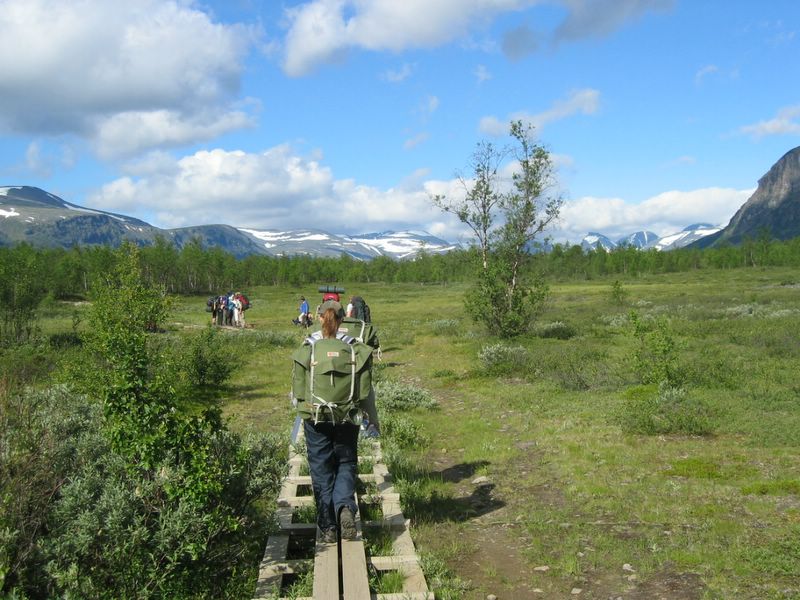 July 12. The walk to Kebnekaise begins with sun and scattered cumulus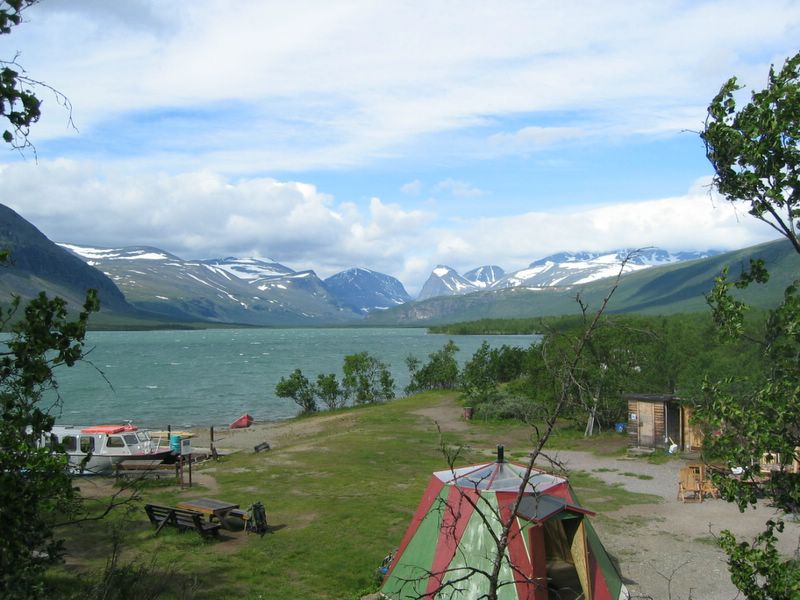 Waiting for the boat to take us over lake Ladtjojaure. In the back Kebnekaise mountains (Good reindeerburgers in this place)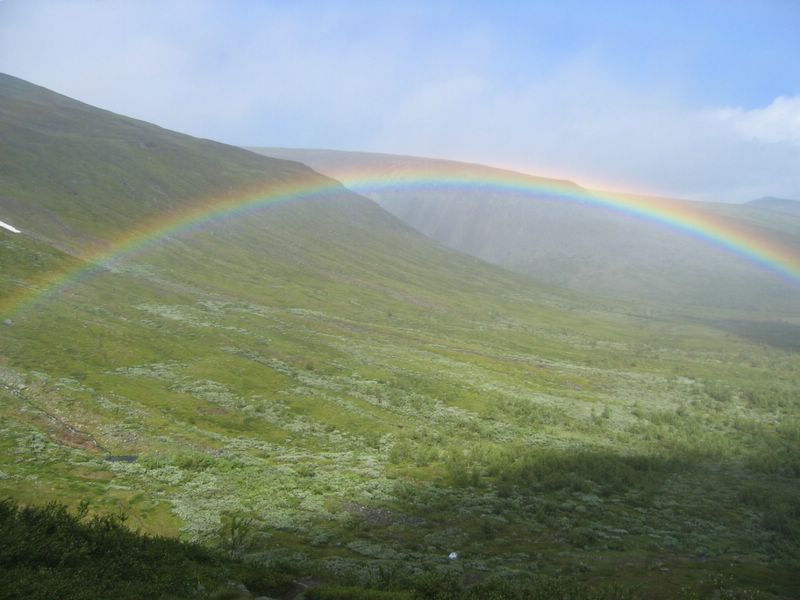 A refreshing rain shower gave a nice rainbow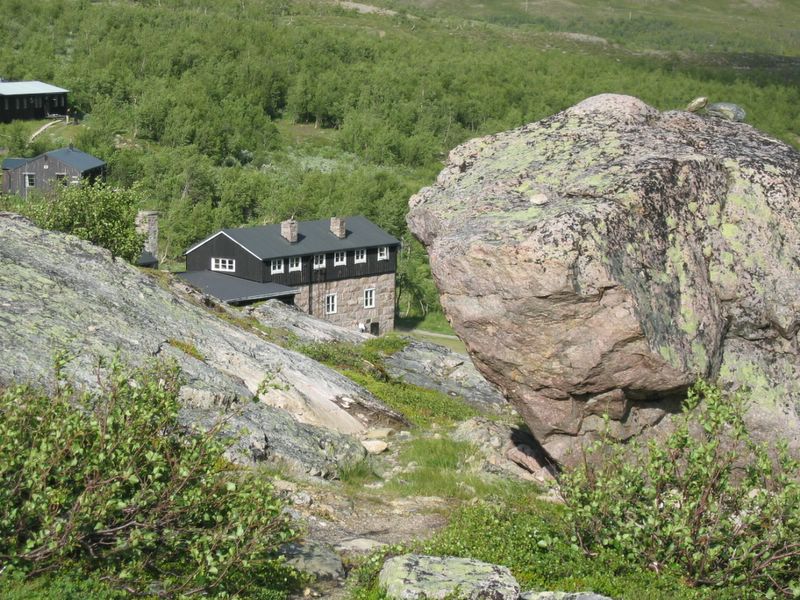 Finally reaching the Kebnekasie mountain station (only the old part visible bulit in 1904)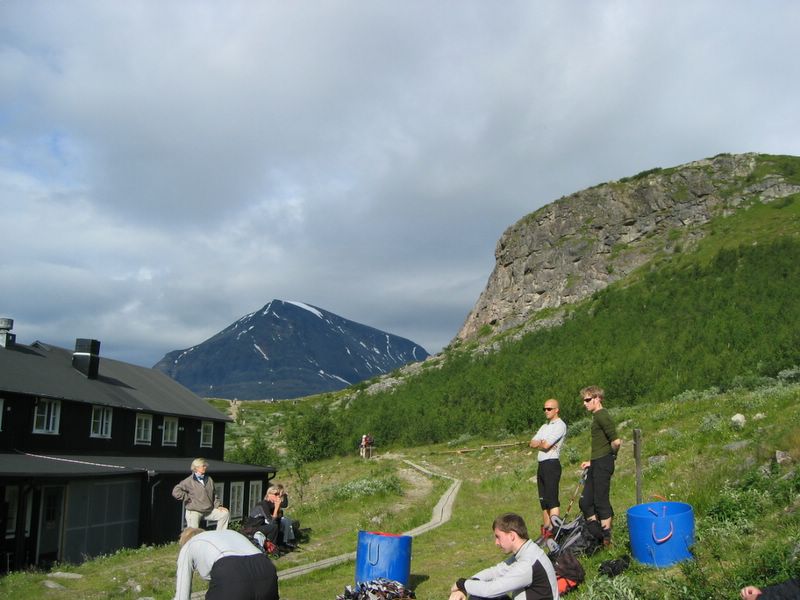 July 16. Preparing for climbing the top of Swedens highest mountain Kebnekaise (2103 m, 6900 ft)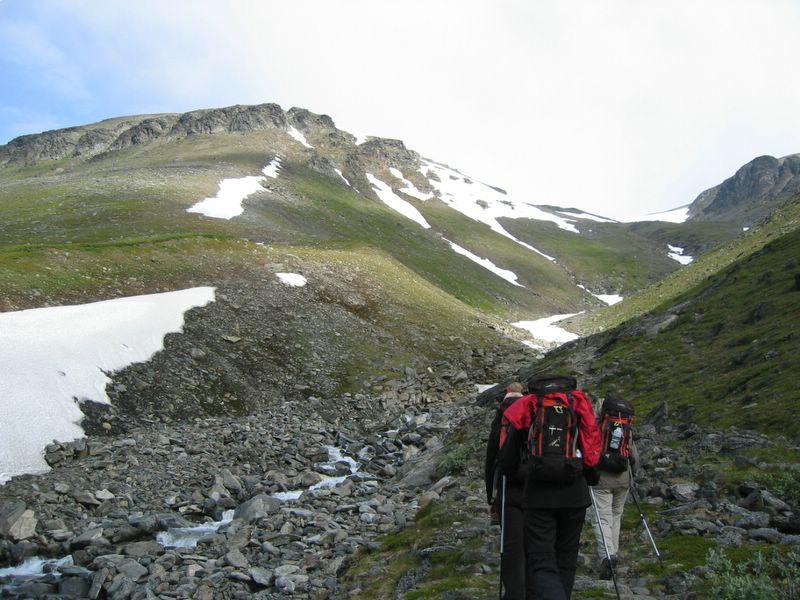 Step by step on the way to the top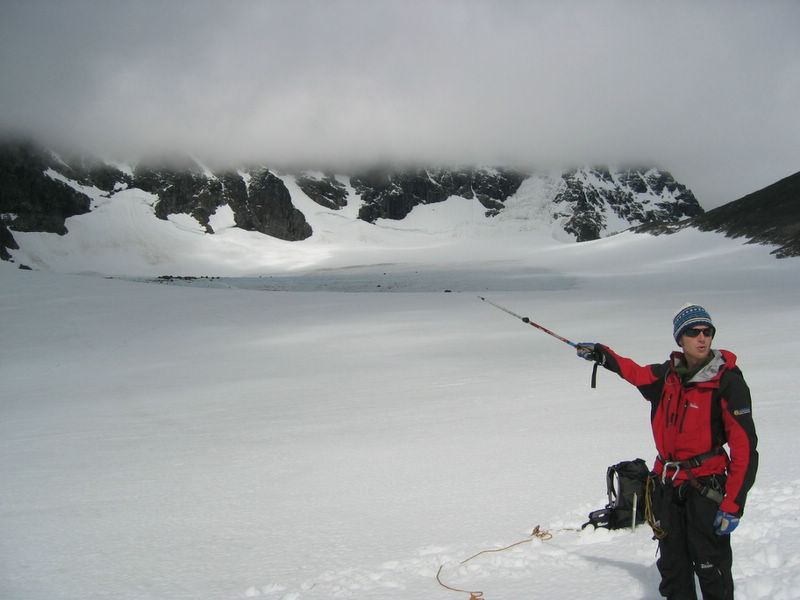 "That´s the way to the top". On Björlings clacier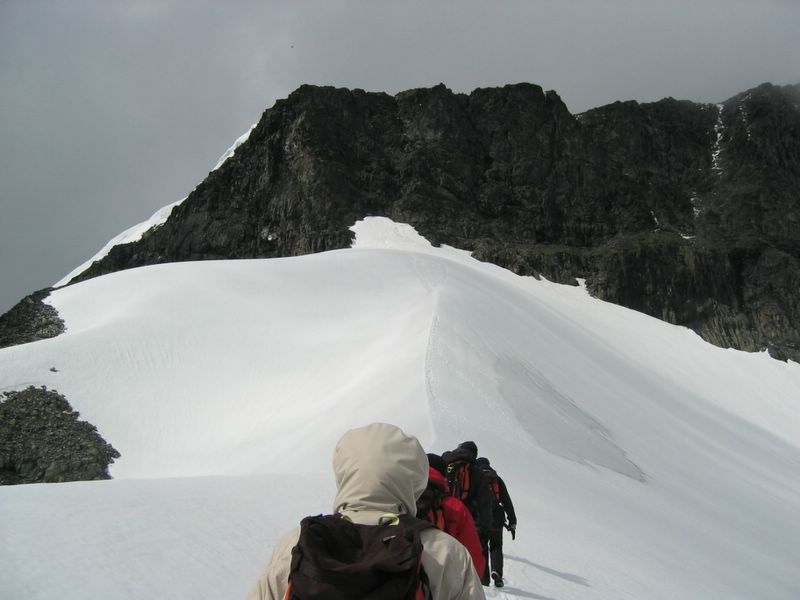 Walking over the ice ridge on Björlings clacier. Please don´t slip..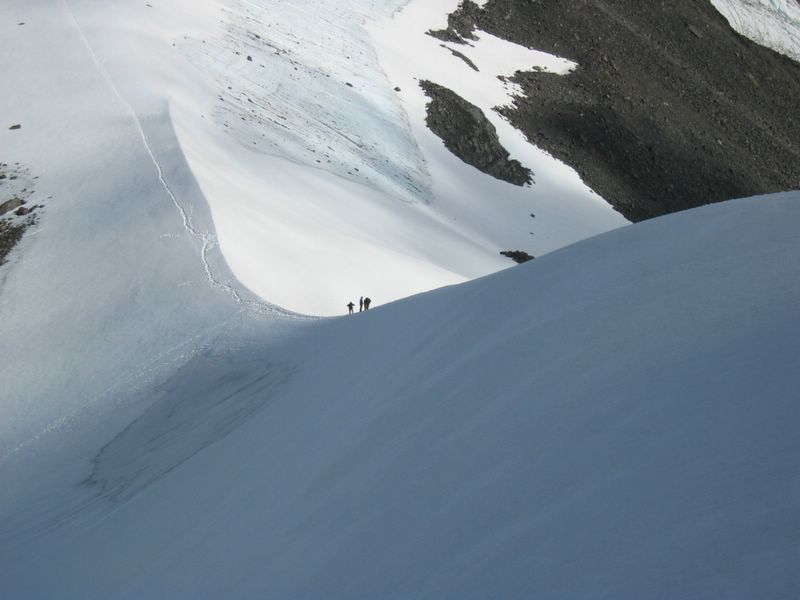 Some hesitates to go on..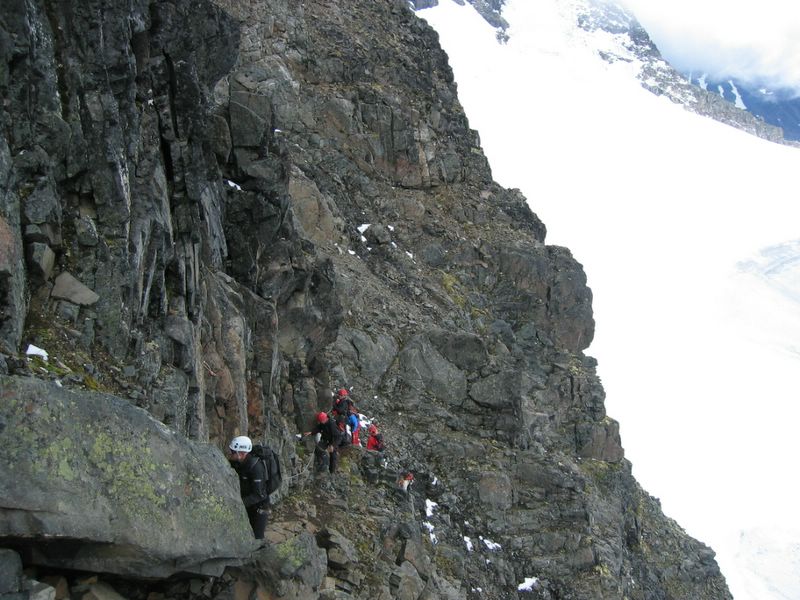 Some nice climbing before..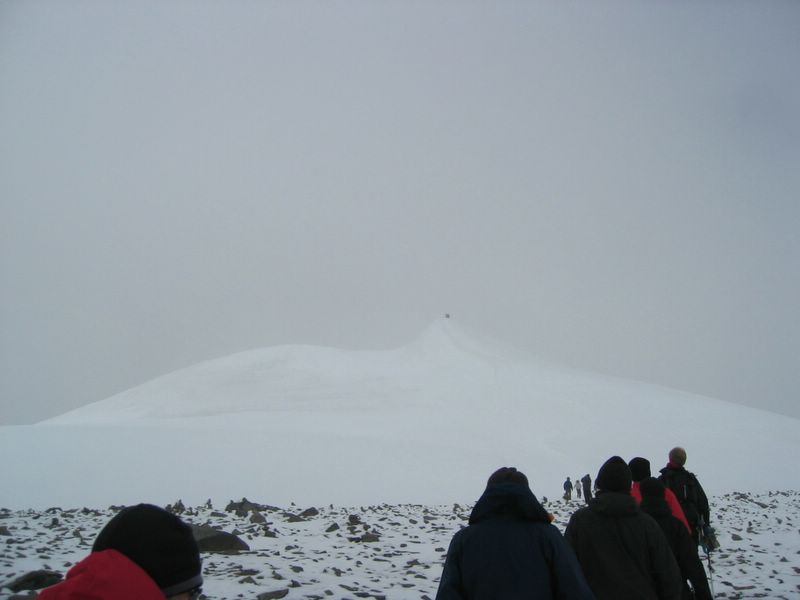 ..the summit (almost) is in sight through the clouds.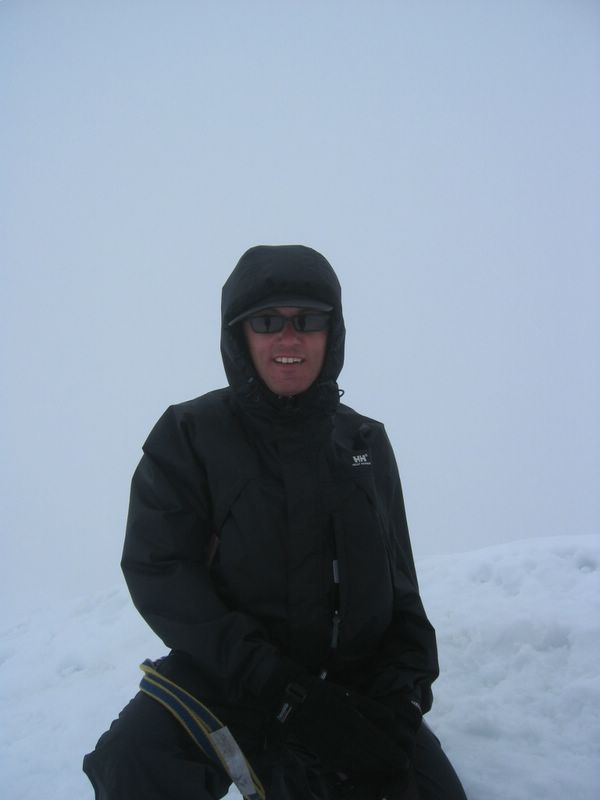 On the top of Sweden (2103 m). 1230 UTC July 16 2005. Temp -1 C. (No stopping for a picknick)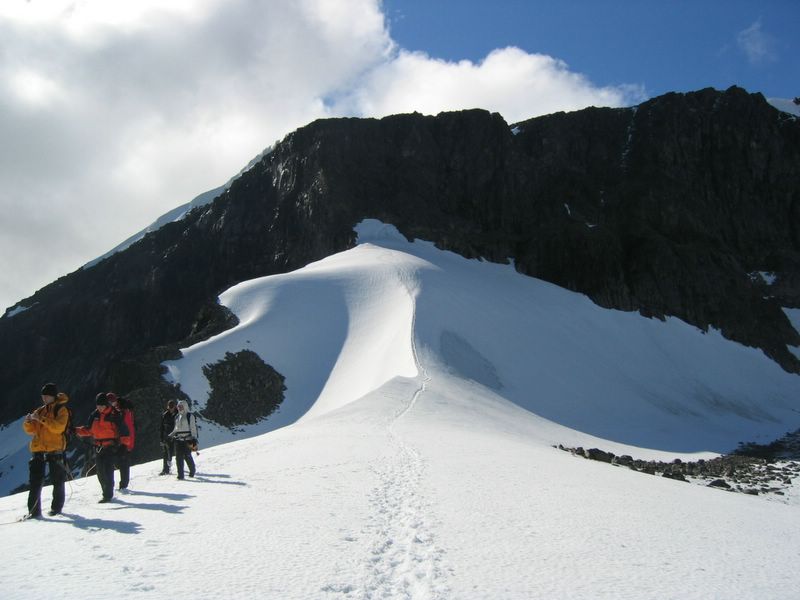 Heading down again with the skies clearing..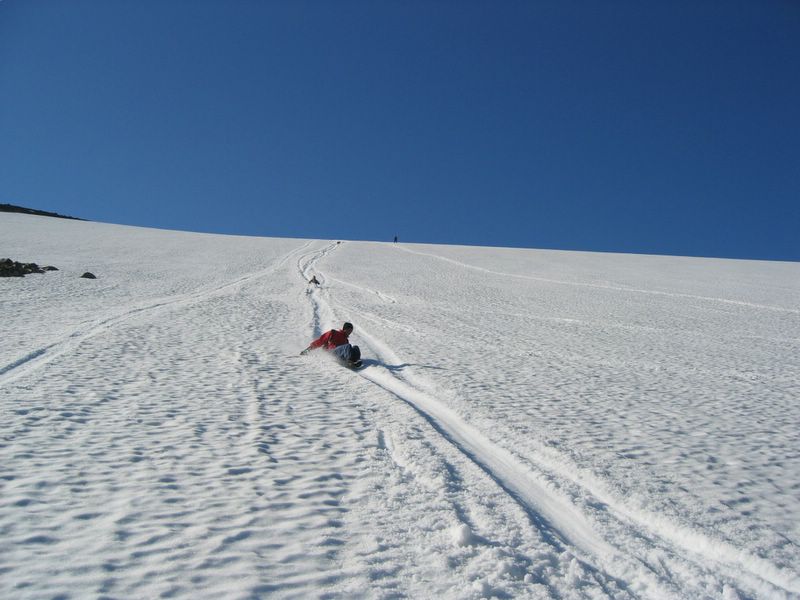 The fun and fast way down.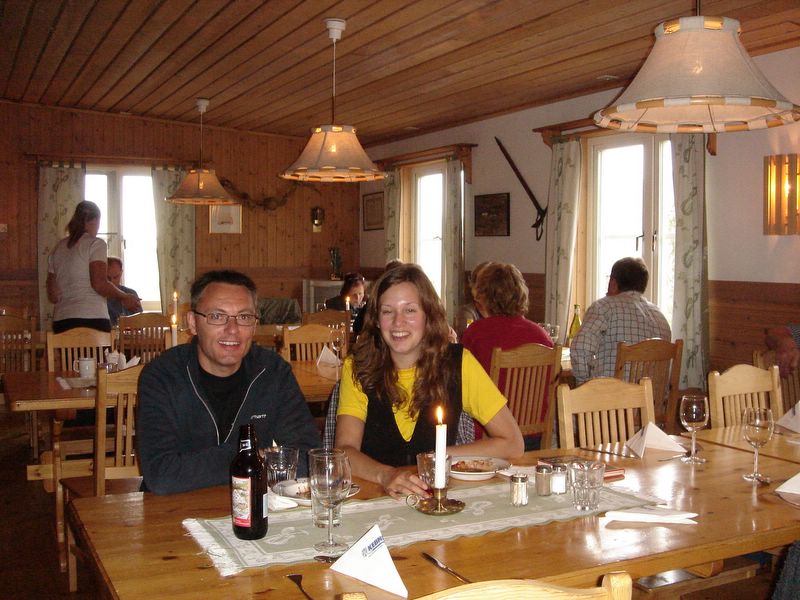 Back at Kebnekaise mountain station celebrating with splendid food and Lapponian beer
The East India ship "Götheborg" visiting Stockholm August 21 2005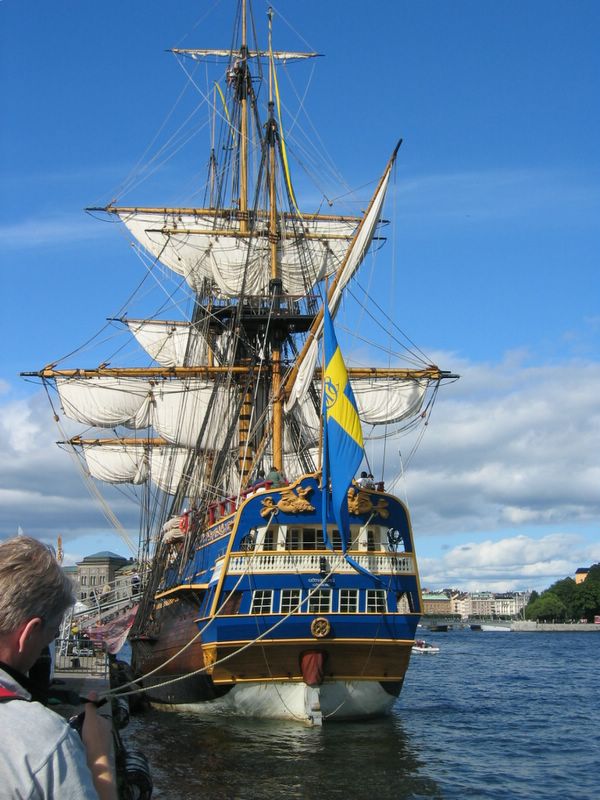 The ship "Götheborg" at Skeppsbron. The original ship sank in the approaches to Gothenburgh in 1745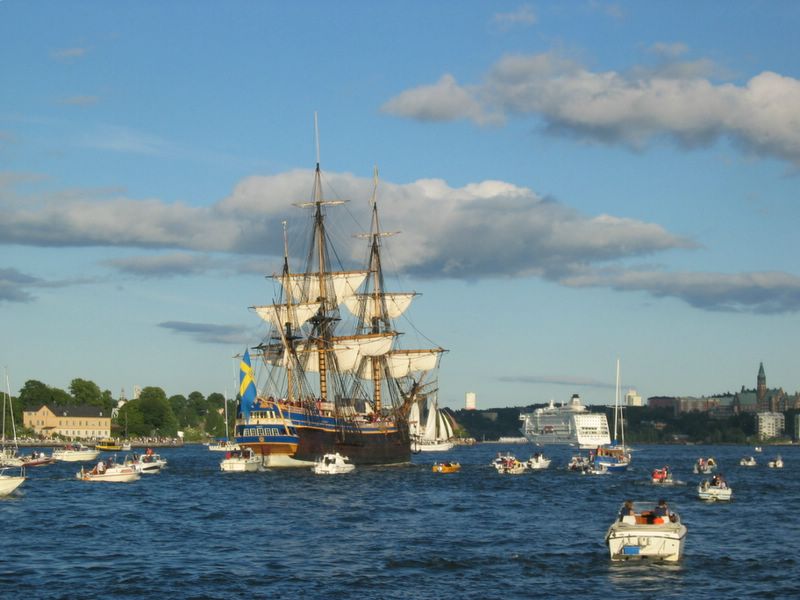 "Götheborg" leaving Stockholm harbour. Now heading to China
Fagerudden, Enköping (Lake Mälaren) August 31 2005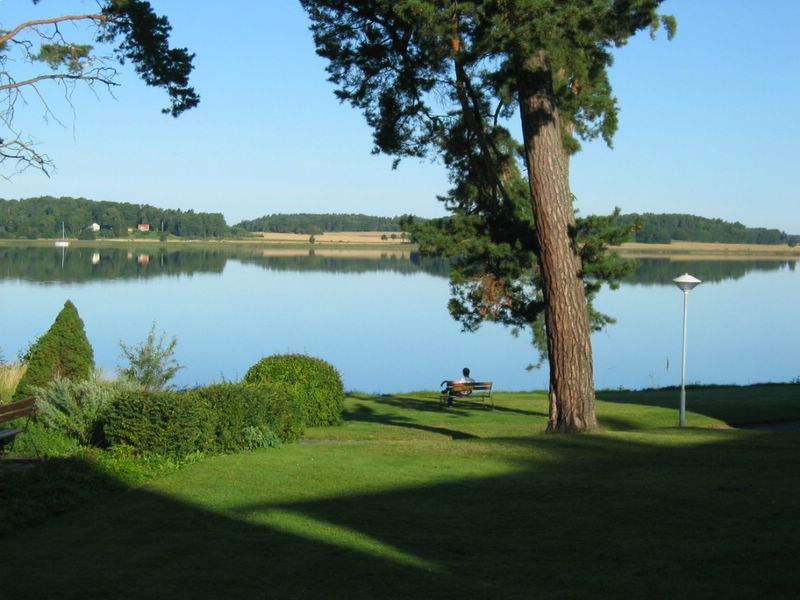 Nice morning at Fagerudden.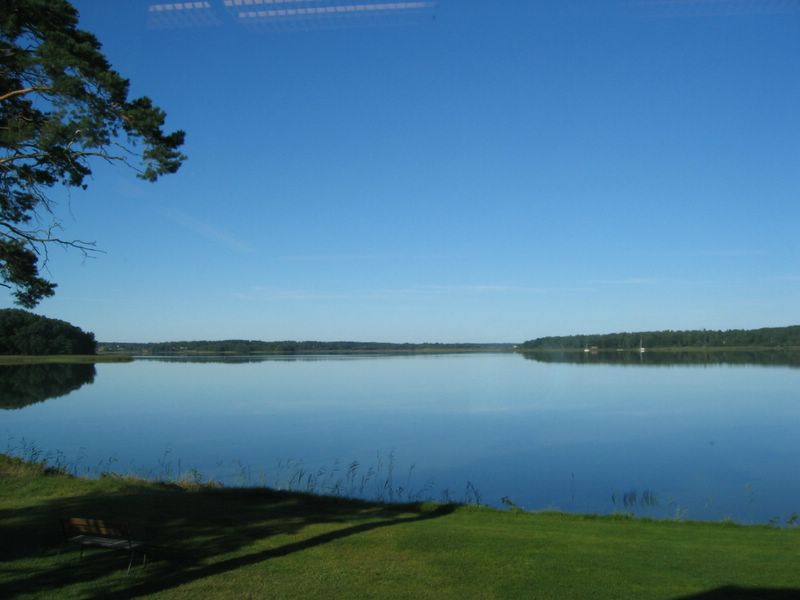 Clear skies and calm sea. What more do you need
The island of Gotland, September 9 2005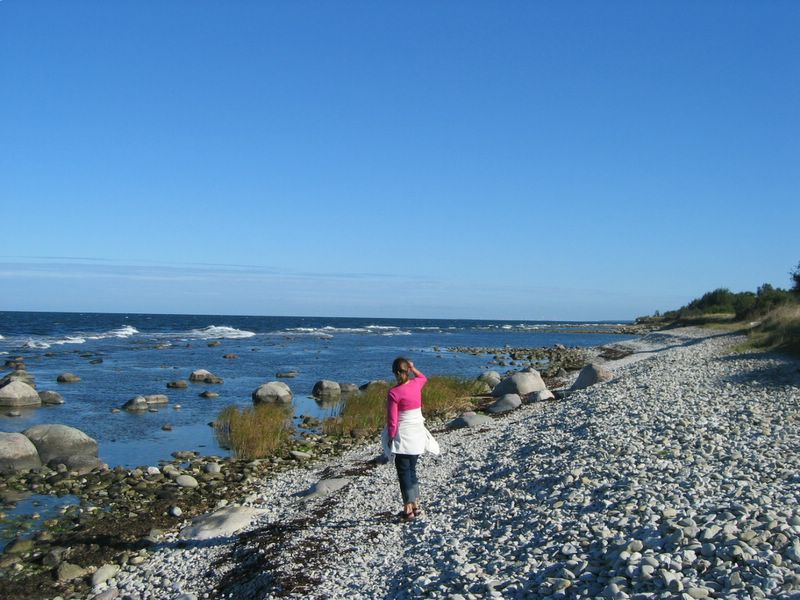 The beach at Hoburgen, southern Gotland. A nice day with 20 C.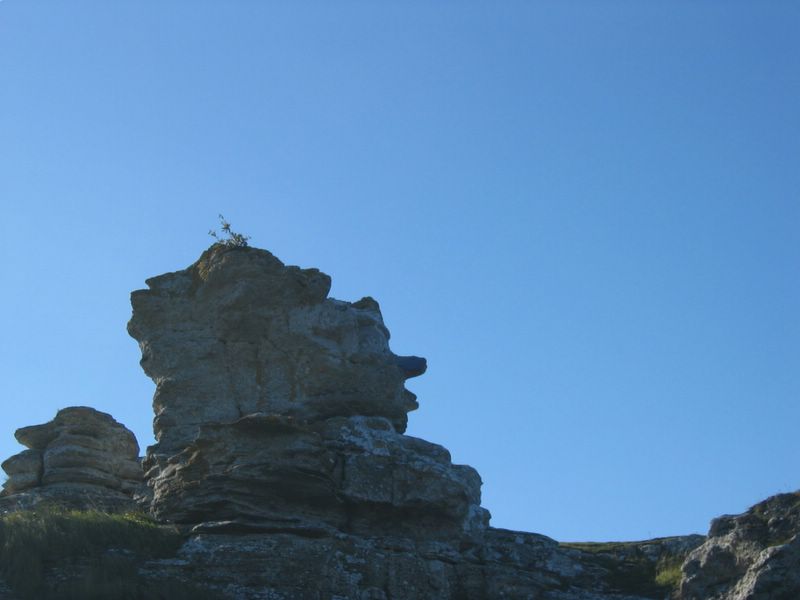 Hoburgsgubben (The old man of Hoburg). Rauk at the southern tip of Gotland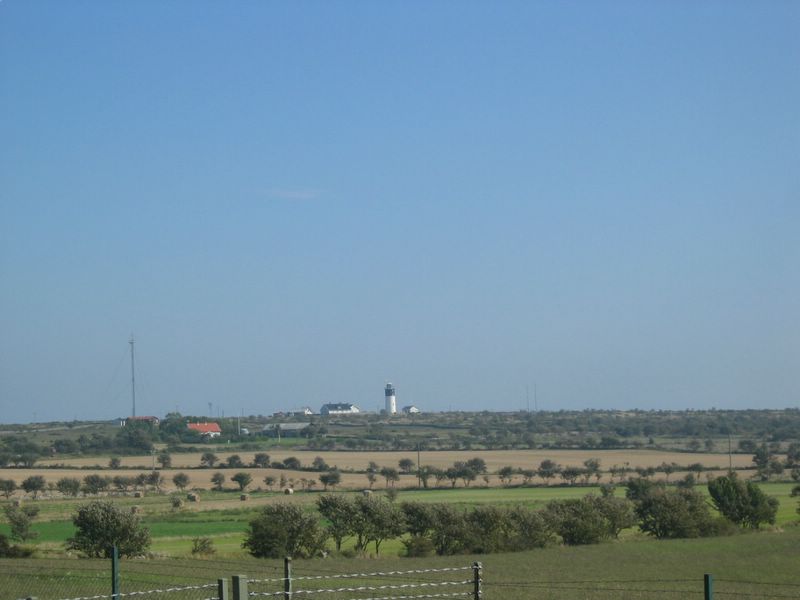 The Hoburgen light house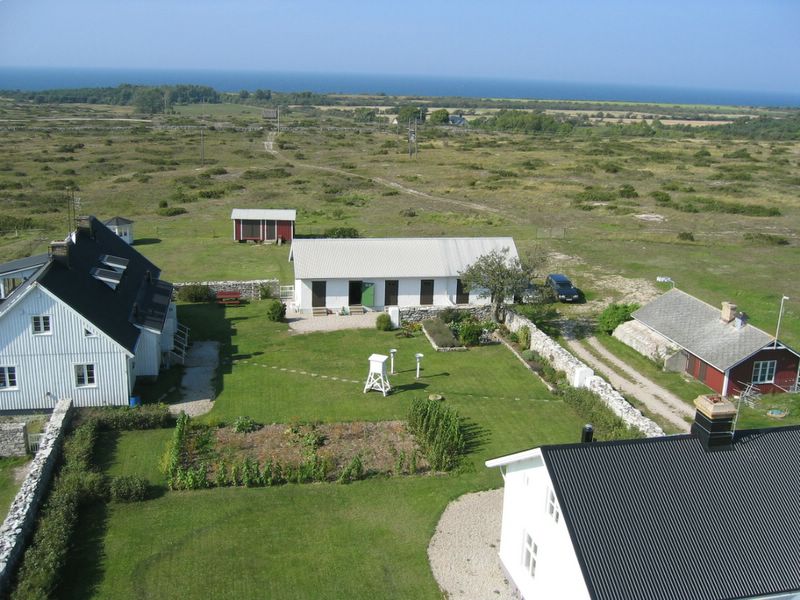 View to the SW from the Hoburgen light house. One of the few manual weather station remaining in Sweden.